Description
From creation to conversion, we're with you the whole way
Cappasity is the first end-to-end solution for fast production, easy embedding, and powerful analysis of 3D content. Our solution consists of two parts, the Cappasity SaaS platform, and our client-based Easy 3D Scan software for 3D creation.
Providing an interactive in-store browsing experience for your customers with 3D product images improves conversion by more than 30%, increasing engagement and minimizing returns. Your customer can examine a product like they would in real life, truly seeing the quality and details so they can purchase with confidence.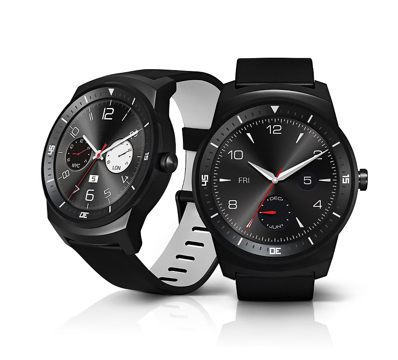 FAST
Create 3D content in 3 minutes with Cappasity's software
Browse 4x faster due to our unique 3D format with data streaming
Perfectly optimized for all browsers and devices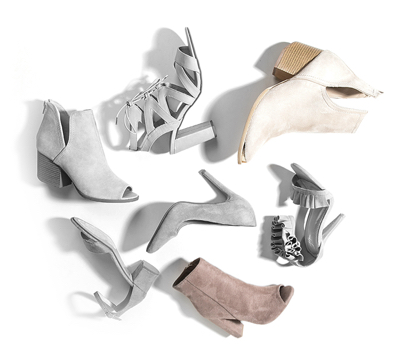 EASY
Auto-embed 3D images on your website and sync your catalog through simple SDK
Get to know your customers better with our powerful analytics tool
Integrate your 3D content into AR applications and bring in-store browsing directly
into your customer's home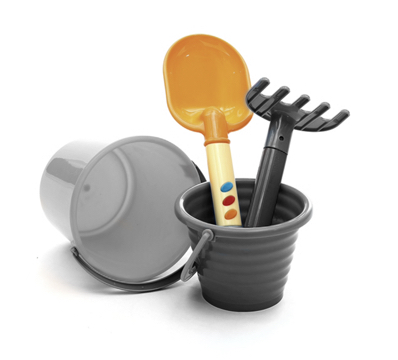 SCALABLE
Produce 3D images 10x faster using any digital camera
Upload thousands of SKUs in 3D every day to your online store automatically
Sell your products in VR and AR with automatic catalog synchronization from our platform. Find out more
How to convert your product to 3D interaction online with the Cappasity Ap.
Easy 3D Scan™
Cappasity Easy 3D Scan™ is a professional software for 3D product imaging. It allows you to create and embed 3D Views into your online store, mobile app, and AR/VR to give your customers a fully immersive shopping experience.
Easy 3D Scan™ Software Is 100% Free